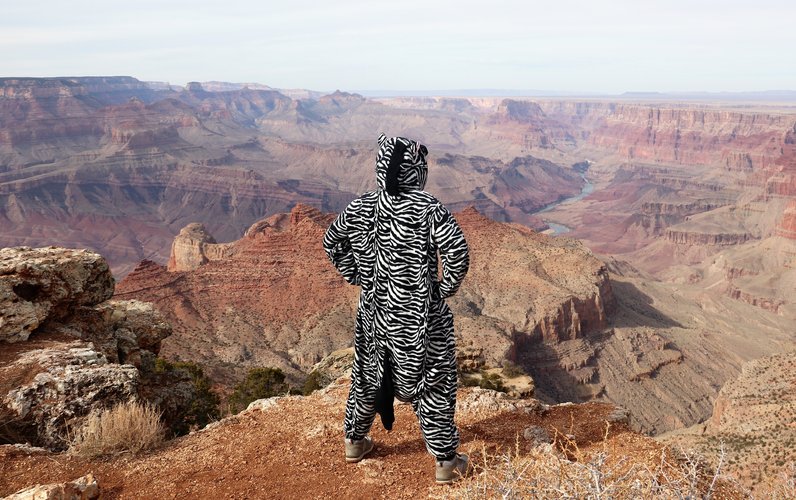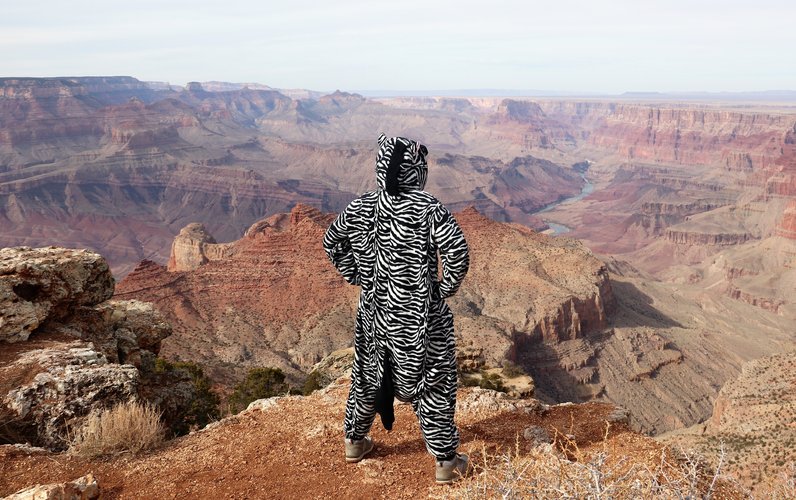 (U.S. Only)
Are you tired of 60 hour weeks, being under appreciated and having no meaningful relationship with your team? Command Prompt has: No Venture Capital, No Debt, and No B.S. We are honest, transparent, professional services and support for the Postgres centered stack. We are human and community leadership focused technology company with decades of leadership experience.

Command Prompt offers:
100% work from home: Digital nomads welcome!
401k with full match
Profit sharing
Flex time
Health Insurance
Health Reimbursement Arrangement (HRA)
Book Stipend
Professional Development subsidy
A positive work environment built around productive team dynamics

About Command Prompt:
Command Prompt is an original Postgres company and has been operating since 1997. We specialize in white glove, platinum level service with a focus on positivity, professionalism, and team growth. We have an extremely low turnover rate for team members as well as clients, with active clients since 2004. We are profitable and wish to add an amazing team member.

About you:
You do not seek a gig, you seek a home. You are a legal U.S. resident or citizen (if applying for U.S. based position). You want to be part of a team of professionals vested in the success of themselves, their team, and their clients. You have a positive attitude, excellent written and verbal communication. You prefer a dynamic work environment and you encourage constructive criticism. You love to solve problems and find creative solutions.

Your skill set is that of a generalist with a competent practical knowledge of Linux, PostgreSQL, and related technologies. There may be a passion within you for automation with Salt or Ansible and you love well written documentation. You understand that practical security is for the benefit of yourself, your team, and the client. Your ego allows you to ask for help and welcomes the opportunity to learn. You may grumble about the cloud but you understand its place and value. You have the ability to imagine, propose, test, and deliver integrated and maintained solutions for clients. You work well in a team.

You will be interfacing with clients and a positive attitude for service and professionalism is not optional.

What would be nice:
Knowledge in Oracle, ideally with experience in Oracle to PostgreSQL migrations.
Experience supporting PostgreSQL in cloud environments including (but not limited to) AWS, Microsoft Azure, Google Cloud, Softlayer, etc.
Detailed understanding of the PostgreSQL Architecture and internals.
Understanding and working knowledge of various extensions in PostgreSQL.
Effective technical writing for documentation and playbooks.
Kubernetes experience.
Compensation:
Compensation is competitive, based on experience and location.
Apply:
Email your resume as a PDF attachment to: jd<at>commandprompt.com
The subject of the email will be the reason we should consider your resume.
Please specify which region you are applying for (U.S., Asia, Europe) in the body of the message.
Do not send a cover letter.
Before you apply, please familiarize yourself with our company and our culture. Here is a good start.
Applicants that can not follow the above instructions will not be considered.