Project Management Assistant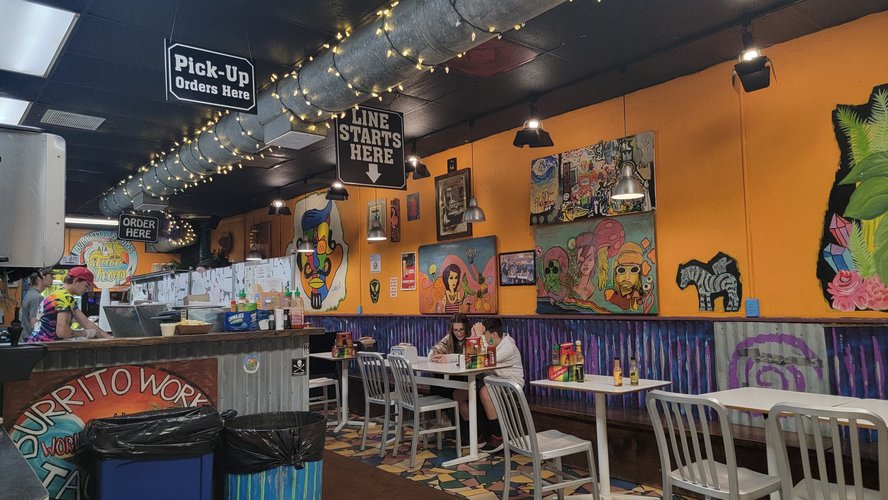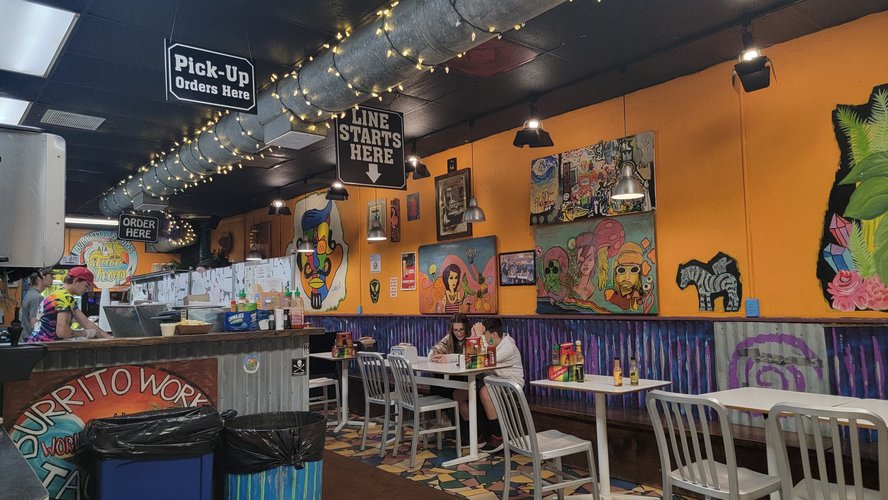 Are you tired of 60 hour weeks, being under appreciated and having no meaningful relationship with your team? Command Prompt has: No Venture Capital, No Debt, and No B.S. We are honest, transparent, professional services and support for the Postgres centered stack. We are human and community leadership focused technology company with decades of leadership experience.

Command Prompt offers:
100% work from home: Digital nomads welcome!
401k with full match
Profit sharing
Flex time
Health Insurance
Health Reimbursement Arrangement (HRA)
Book Stipend
Professional Development subsidy
A positive work environment built around productive team dynamics

About Command Prompt:
Command Prompt is an original Postgres company and has been operating since 1997. We specialize in white glove, platinum level service with a focus on positivity, professionalism, and team growth. We have an extremely low turnover rate for team members as well as clients, with active clients since 2004. We are profitable and wish to add an amazing team member.

About you:
You do not seek a gig, you seek a home. You want to be part of a team of professionals vested in the success of themselves, their team, and their clients. You have a positive attitude, excellent written and verbal communication. You prefer a dynamic work environment and you encourage constructive criticism. You love to solve problems and find creative solutions.
List of Initial Tasks and Responsibilities:
* Responding to tickets as they come in (first human responder)
* Checking in with the team throughout the week on task status
* Creating project plans with technical team member input
* Ensuring milestones are met by Command Prompt team
* Ensuring team members get progress updates to clients when the task is active
* Ensuring tasks/projects are kept up to date with due dates, status, and next steps at all times
* Reminding team of submitting billables
* Check ins/setting up meetings with quiet clients that have active projects
* Setting up calls with clients per client request based on the direction of the Project Manager
* Taking extensive, detailed notes during calls (especially action items)
* Ensuring team remembers all policies, for Command Prompt and for specific clients
* Helping to put together Statements of Work for current clients for review by the Project Manager
* Ensuring on call team member fulfills weekly duties
* Keeping client information (address, contacts, requirements) up to date
Skills Needed:
* Ability to provide excellent client service
* Professional quality writing and grammar
* Attention to detail
* General comfort with phone calls and video conferencing
* Time management
* Efficiency
* Prioritization
* Proactive response
How Training Would Work:
The Command Prompt Project Management Assistant would work directly with the current Project Manager to get to know the expectations with regards to requirements, timelines, professional response, and management. All training/work is done from a remote location via chat and phone call.
Week one: An onboarding task list will be created and populated with initial learning tasks to be completed by the Assistant. Once complete and the general onboarding process has ended, Assistant will learn to work with the Command Prompt engineering team and clients.
Expectations:
* Daily summary report/meeting with Project Manager to download the bullet points and any urgent details that must be addressed
* Full time employment with a set schedule
* Management of tickets for tracking daily/weekly tasks through Redmine
Compensation:
Compensation is competitive, based on experience and location.
How to apply:
Email your resume as a PDF attachment to: amanda<at>commandprompt.com
The subject of the email will be the reason we should consider your resume.
Please specify which region you are applying for (U.S., Asia, Europe) in the body of the message.
Do not send a cover letter.
Before you apply, please familiarize yourself with our company and our culture. Here is a good start.
Applicants that can not follow the above instructions will not be considered.