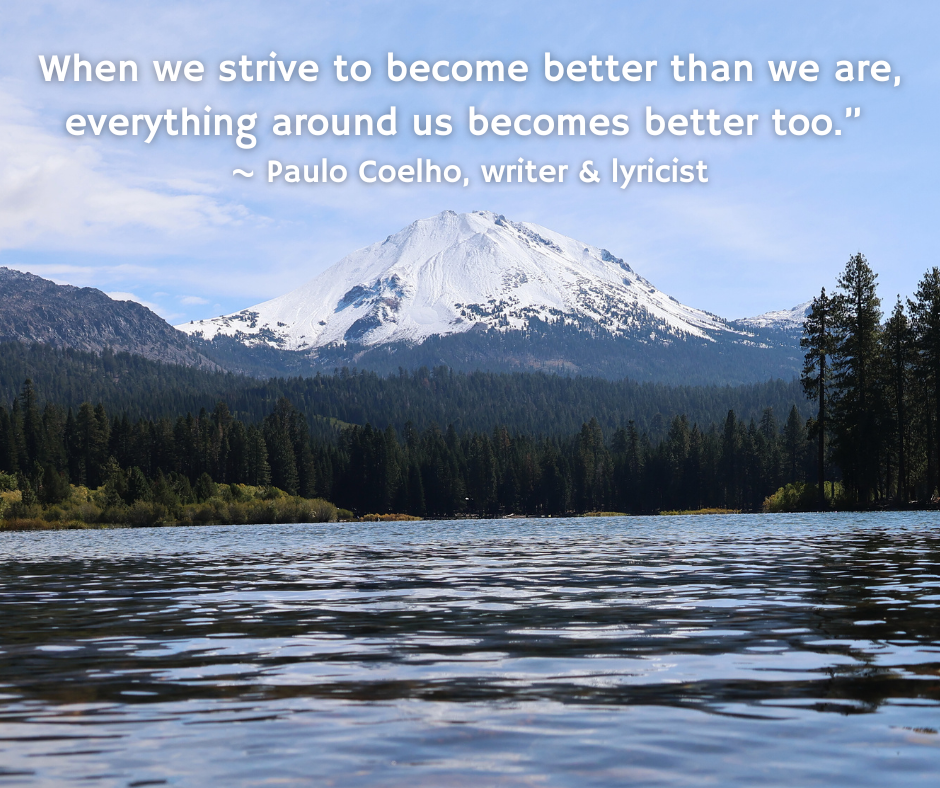 At Command Prompt, our commitment to creating a thriving open-source technology ecosystem extends beyond code and software. We recognize that true success and innovation come from fostering the well-being of our team members and the communities we serve. That's why we are thrilled to announce the launch of our comprehensive Health and Mental Wellness campaign.

Why Wellness Matters
In the world of technology, it's easy to become engrossed in the intricacies of coding, troubleshooting, and rapid development. This is why a holistic approach to wellness is essential for driving both personal and professional growth. Our mission is not just to excel in our field but to lead fulfilling lives, nurture strong minds, and support diverse voices in an inclusive environment.

What to Expect
Our Health and Wellness Series is a platform that encompasses four crucial dimensions of well-being:
Health & Mental Wellness:
In a world where stress and burnout are common in the tech industry, we are committed to helping our team members achieve balance and inner peace. Our content will cover physical health, mental well-being, self-care, stress management, and mindfulness practices. You can look forward to expert insights, practical tips, and personal stories to guide you on your journey to better health and mental clarity.
Professional Development:
At Command Prompt, we believe that the growth of individuals drives the growth of our organization. We'll offer tips, suggested reading, and podcasts that focus on leadership skills, effective communication, career advancement, and personal development. It's our way of empowering you to become the best version of yourself, both personally and professionally. It's also why we host an Education blog dedicated to Postgres with several hundred articles and guides.
Neurodiversity:
We embrace the unique talents and perspectives of every individual in our diverse team. Our neurodiversity content aims to promote understanding, appreciation, and support for individuals with varying neurological traits. We'll share the ways that we make our workplace more inclusive, fostering an environment where everyone can thrive.
Community Involvement:
We are not just a company; we are an integral part of a broader community. Our commitment to social responsibility extends to our community involvement projects including the nonprofit Postgres Conference series. We will discuss ways to give back, support local initiatives, make a positive impact, and create meaningful connections. Join us in creating a brighter future for our communities, alongside your open-source contributions.


Join Us in This Wellness Journey
Keep an eye on our blog, follow us on social media, and engage with our internal resources such as our On the Flip Side podcast as we unveil our Health & Mental Wellness campaign. We are excited to bring you valuable insights, stimulating discussions, and practical advice. Let's embark on this journey together, as we strive for personal and collective growth in the realms of health, professional development, neurodiversity, and community involvement. Stay tuned for our upcoming wellness content!