Welcome to our blog series: Meet the Team, where we will introduce you to the minds behind Command Prompt. This month we are talking with Lindsay Rae Hooper, Director of Marketing and Events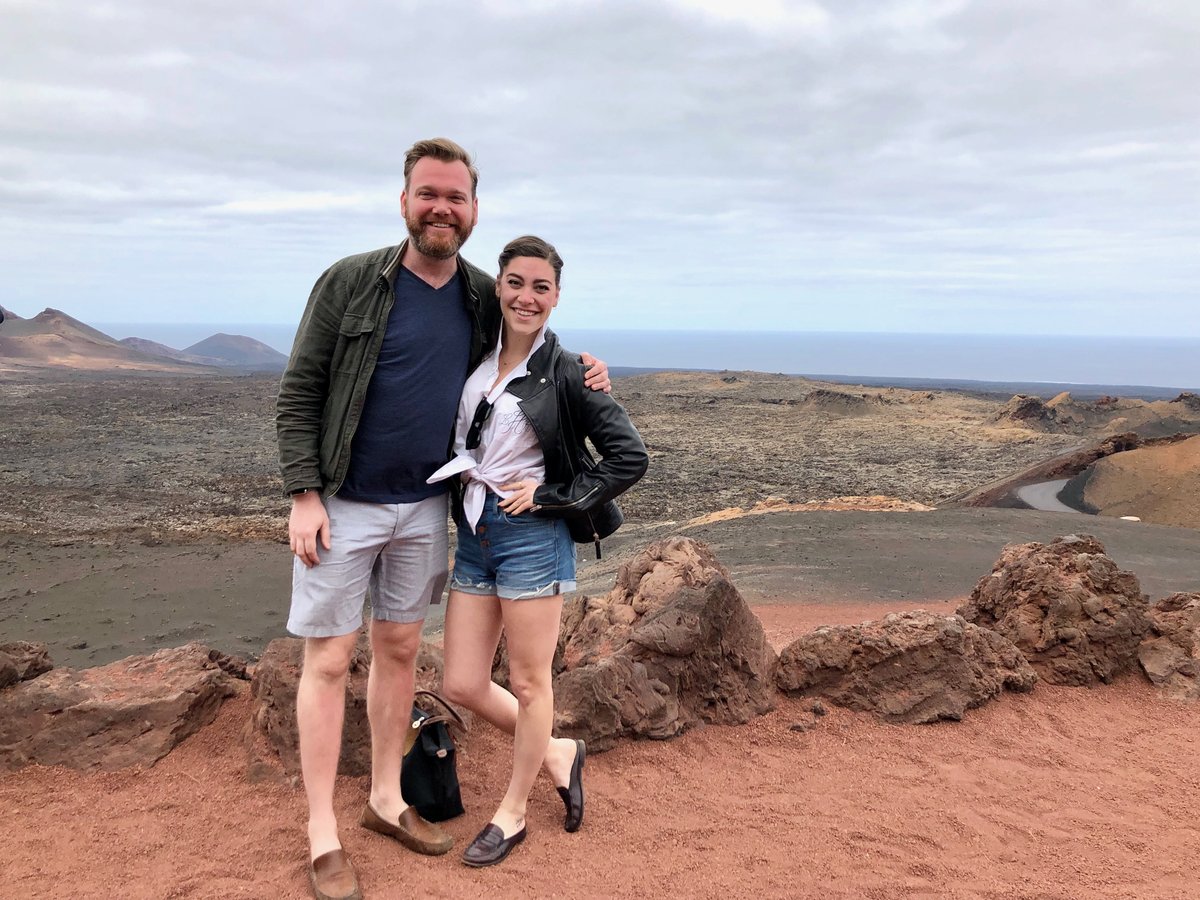 How long have you been with Command Prompt?
I started with Command Prompt in September 2019, so I've been here a little over a year. I knew JD and Amanda through Postgres Conference so when I left my last organization it was a natural fit.
What's your background and expertise?
I originally moved to NYC to work in art galleries but quickly found myself doing events and marketing. From there, I took a deep dive into high end events, fundraising, and hosting galas for non-profits.
After a bit I was looking for more stability and so I joined a recruiting firm that had its own event series, which I ended up running for a few years. When I left, it was to go in house at tech companies before finally breaking off to consult and freelance. I was really lucky in that I was able to cut my teeth on events of all shapes and sizes, targeting a variety of audiences, so I'm a little bit of a jack-of-all-trades, master of..some?
My background in film has come in handy this year as it taught me how to handle digital media, which has made switching to a year of digital events far simpler than it could have been.
What has working in Open Source / Postgres taught you?
As a non-technical person who's been working in tech for the better part of her career, getting into open source has been illuminating. I don't think that many non-technical people realize that there's an arm of technology that's a) so pervasive and b) free for anyone to access. Because Postgres is the crux of so many financial institutions and otherwise, we've all come into contact with it without knowing.
I spend a lot of my free time with a non-profit called Mouse, which brings STEM education to under-funded school districts. Knowing that there were coding languages that students could learn with no financial investment was a game changer in the way that I think about learning and teaching technology. Top it off that Postgres and OSS in general has such a vibrant, collaborative community, and I think OSS is going to be the future of how we teach children to code.
What kinds of roles are available for non-technical people in tech? What should a non-technical person look for in a tech-based organization?
The thing that I think a lot of folks don't realize is that all organizations - tech-based or otherwise - have universal needs. All companies need a technical arm, a brand awareness arm, an income arm, and a people arm. So the answer to this question is that there are loads of roles for non-technical people in tech. A Series B startup isn't going to need as much [wo]manpower as a fortune 500, so the needs and scope of individual roles will vary within each organization.
Something that I think job seekers forget is that interviewing is a two way street - the potential employer is evaluating you as much as you are them. When it comes to what to look for in a tech-based organization, I think the answer is that you should be looking for a good fit. You need to know that you will be valued and trusted and given equal credit for the work that you do, and that someone's Ivy League degree in Data Science won't make them more valuable in the eyes of your employer because you have something awesome and vital to offer as well.
What's your greatest motivator?
On a personal level, my greatest motivator is my family. I want to be successful in order to make my family and partner proud. I've carved out a wonderful life in NYC and I work to protect that.
My other greatest motivator is fun. I thrive where there's work to be done in a creative way and a certain level of engagement is vital to my success. I know that being an events manager seems fun on paper, but the truth is that I spend more time working in spreadsheets and poking holes in my own plans than I do at events, especially these days. That being said, I actually have fun in spreadsheets and poking holes is one of my favorite pastimes, so I'm super engaged.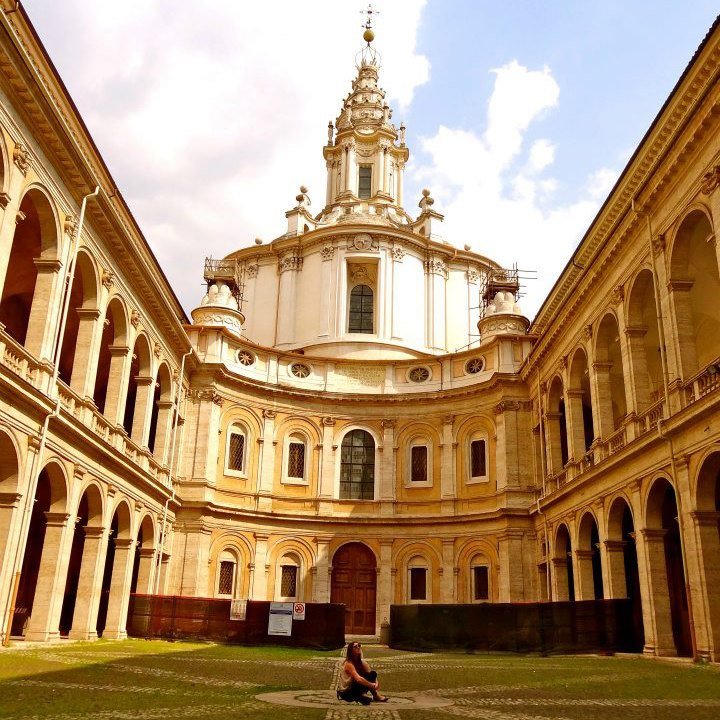 If you could recommend one learning resource, what would it be?
Books. Read all sorts of books: memoirs, biographies, fantasy, history, mystery, anything you can get your hands on. I've learned more about myself through reading about the lives, perspectives, decisions, and experiences of others - real or imaginary - than I have anywhere else.
Considering the current state of things, what tips do you have for those now working from home successfully?
My number one recommendation is to create systems to hold yourself accountable. I'm a meticulous tracker of time and tasks, so the last thing I do each Friday is completely outline the next week's tasks and schedules so that I'm ready to dive in first thing Monday with a plan. I come up with a list of tasks that must be completed and then another list of tasks that either need to get done as housekeeping or that are projects that need to be built out slowly. Every week looks a little different for me, and that's a plus in my book.
I've read through the other team members' answers and while I agree that you need to set clear parameters for when and how you work, I'd also recommend enjoying it. That may not be groundbreaking, but last year I went from having to be in an office five days a week to completely controlling my own schedule.
I take building my schedule as a really serious responsibility, but I also take it as an opportunity to live a more holistic life. I'm able to exercise and cook when I please, and I'm able to make time to see friends who's schedules haven't always lined up with my own. All in all, I couldn't recommend working from home enough.
Where can we find you on a Saturday afternoon?
Every Saturday looks a little different for me. These days I can usually be found doing brunch with my COVID pod while we watch Penn State football. When NYC locked down in March we pretty religiously started finding fun meals to cook and TV series to binge, so between football games we're currently watching Dexter and Fringe. Post-brunch I usually dive into my book or go for a long walk around my neighborhood.
Would you rather battle one horse-sized duck or 100 duck-sized horses?
Another toughie. I'm not known for my coordination, but I think I'd fare better with the 100 small horses. At the very least I'd be able to beat their little legs to higher ground?
Desert island food?
My two favorite foods are pickles and apples so probably one of those. Both provide hydration and I can eat them en masse without getting bored. I feel like I have to be specific here because if I'm getting stranded on a desert island but I get to choose my own food, there could be some monkey's paw shenanigans going on, so specifically I think dill pickles or pink lady apples. I'd be just beside myself if I requested pickles and apples and got sweet pickles and tart apples.
What book should everyone read?
There are so many good books out there. I'm torn between The Cheese Monkeys, by Chip Kidd, and The Great Gatsby, by F. Scott Fitzgerald. Both are incredible books about self exploration and identity, and they're wrapped in some pretty delicious stories. One is obviously far more well known than the other, but I make a point to reread both annually.
What should everyone see/do before they die?
I can think of some pretty profound things that could sufficiently answer this question, but I'm actually going to go with a relatively mundane and accessible suggestion: I think everyone should eat alone in a restaurant. And not just eat, but get comfortable sitting alone and enjoying a meal with yourself. I think it can be a hard thing to do - there's even some stigma about it - but learning to enjoy your own company will be one of the most valuable experiences of your life. It's a gift that keeps on giving.
Other than Postgres, what topic are you an expert on?
I'm decidedly not a Postgres expert, but I can talk the talk to some extent. I'm not sure I'm actually an expert on anything, but I do pride myself on being good with people. It's important to meet folks where they are and on their terms, that I'd like to think that that's something I'm pretty good at doing. While I can talk the paint off the walls, I pride myself on listening and placing appropriate value on the things that others say. I'm not sure if this answers the question, but it's the best I got.
Early bird or night owl?
Neither - I wake up at the entirely boring range of 8:30am - 9:30am and I like to go to bed on the earlier end of things between 9:30pm - 10:30pm. I think there are certain times of the day that I'm better at doing different tasks - I prefer to work on my own in the morning and take meetings in the early afternoon, but maybe it's worth noting that I slowly sip on coffee from the moment my feet hit the floor until about 3pm when I switch to seltzer. So maybe I'm less of an early bird or night owl, and more of a coffee-powered being?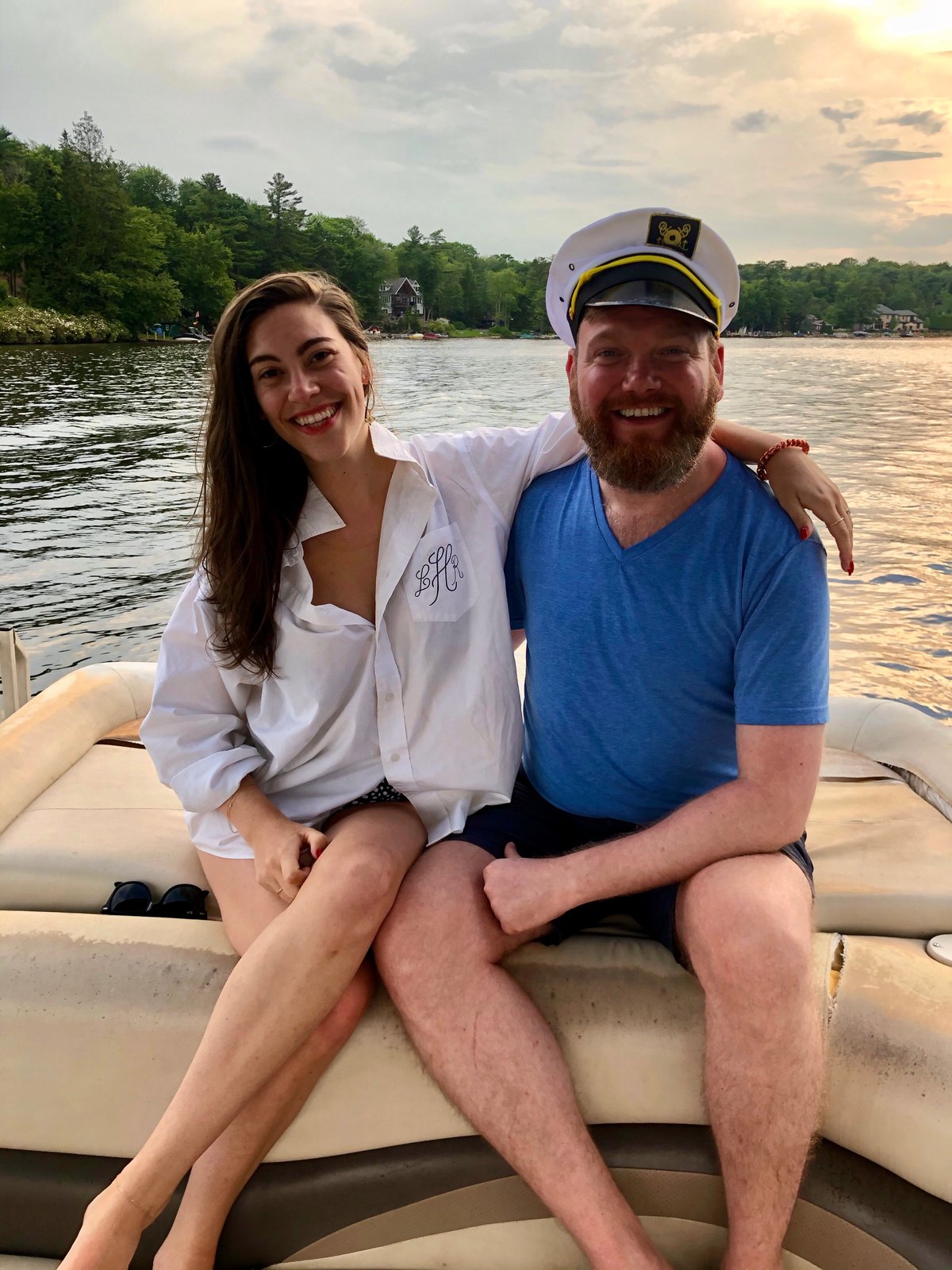 What subject should be taught in schools but isn't?
There are tons of things that I wish I had been able to learn in school, but I think my answer to this is less about what is or isn't taught, and more about how it applies. In retrospect, a lot of what I learned in school was less about the material itself and more about how it taught me to think and react to challenges. I always thrived in English class because it's "something I'm good at," but the value that I took from those clases was less about reading and writing and more about critical thinking. I struggled my way though math and science, but the true lessons that I learned from those classes was how to create workarounds and ask for help when I needed it.
I have vivid memories of telling my mother that I would literally never need to know physics in my adult life, and to some extent I was right. What I didn't yet realize is the value of the resilience and fortitude that that class taught me. I thought I was just surviving the class but it was really teaching me a hard lesson about how to move through the world.
When you were a child, what did you want to be when you grew up?
Like most kids, what I wanted to be changed moment to moment. The most enduring career choice was that I wanted to be a veterinarian, but because I couldn't bring myself to do dissections, I wanted to create a way to become a vet without having to cut into animals. Simultaneously, I always wanted to be a Radio City Rockette, so I figured I could be a full time vet and a full time dancer, and when you're a child, that's entirely feasible.