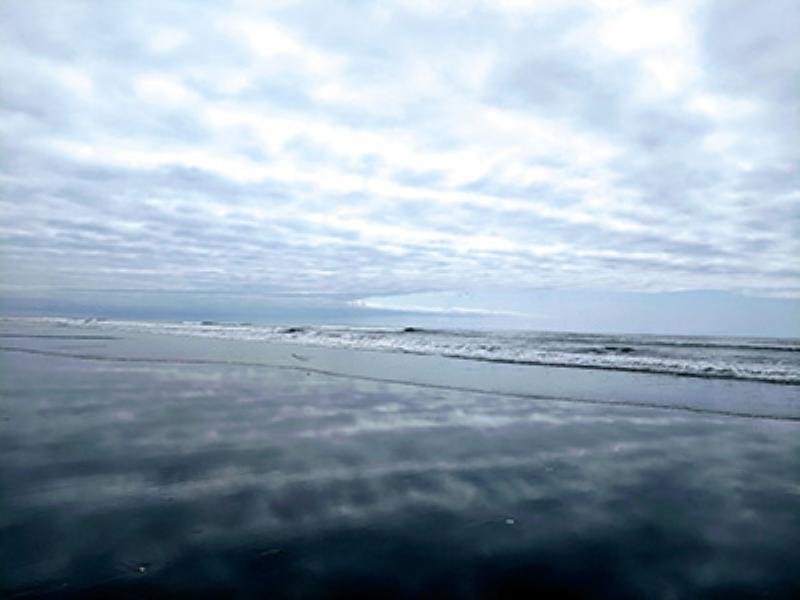 As we get more immersed in our careers and lifestyles, we get comfortable. And when we're comfortable, we avoid tasks outside of our wheelhouse like the plague (or pandemic). Yes, we grow and we learn, but we love to stay in our field; our realm of comfort, our box. Generally speaking, we can stay where we want, but with the changes of 2020, the question for many people has now become: what else does my skill set allow me to do that I hadn't considered? 
Having worked in-house on marketing teams and more generally in the events industry - an industry, which, sadly, will be forever altered - I still need to make a living until I can go back to planning galas, conferences, and even intimate events. The pandemic has forced me to take a look at what I know how to do and find a way to retool it. By considering my skills with an open mind, I've discovered  that I'm a project manager, and project manager is infinitely more employable than event professional.
This revelation has encouraged me to expand the industries where I can apply my skills. I've grown to see events less as discrete entities and more as a means to an end, with the "end" being increased sales, brand awareness, or market share. With that in mind, I've been inspired to branch out to markets that I had previously thought myself unqualified for. 
Case in point? My background hardly qualifies me to work in open source software, but every contemporary organization demands a marketing presence, so here I am, applying my core skill set within this industry in order to fill a need within an OSS organization.
This may not be where I saw myself in 2020, but I'm also one of the few events professionals who is still working in the middle of a pandemic. I'm grateful for that, and it's only possible because I took what I know and pivoted in a new direction. The truth is that we don't know what the hiring market in the events industry will look like for the foreseeable future. Regardless, it is imperative that we look at all of the opportunities we have.
Tips on how you can explore your own COVID-pivot:
Consider what your core skill set is and where/how it can be applied elsewhere. 
Consider what value you bring to the roles where you've had past success. 

Are you better with strategy or tactically executing a plan?
Do you prefer being behind the scenes or in front of people?

Reach out to past managers to get their feedback. Not comfortable reaching out to them? Consider talking to peers and co-workers about your perceived strengths and pain points.
Write all of this down - the act of writing will help you look at everything from a holistic perspective and allow you to be objective.

Ask yourself how you can create opportunities for yourself. When your home market returns, you'll be more prepared than ever to tackle your next role or project. 
Look into industries where your skill set fills existing needs. 

Leverage your network and test the waters a bit. By virtue of existing in 2020, every industry has diverse needs, so be sure to explore industries where you may not feel comfortable. 
You may end up doing things that aren't in your normal wheelhouse, or you may find yourself in a familiar industry. Either way, you are still moving forward. You will find success if you are flexible and willing to retool your skills or learn new ones. If you wait for the perfect opportunity, you'll be left behind while the world heals.