Welcome to our new blog series: Meet the Team, where we will introduce you to the minds behind Command Prompt. This month we are talking with Eugene Dubinin, one of Command Prompt's senior Developers.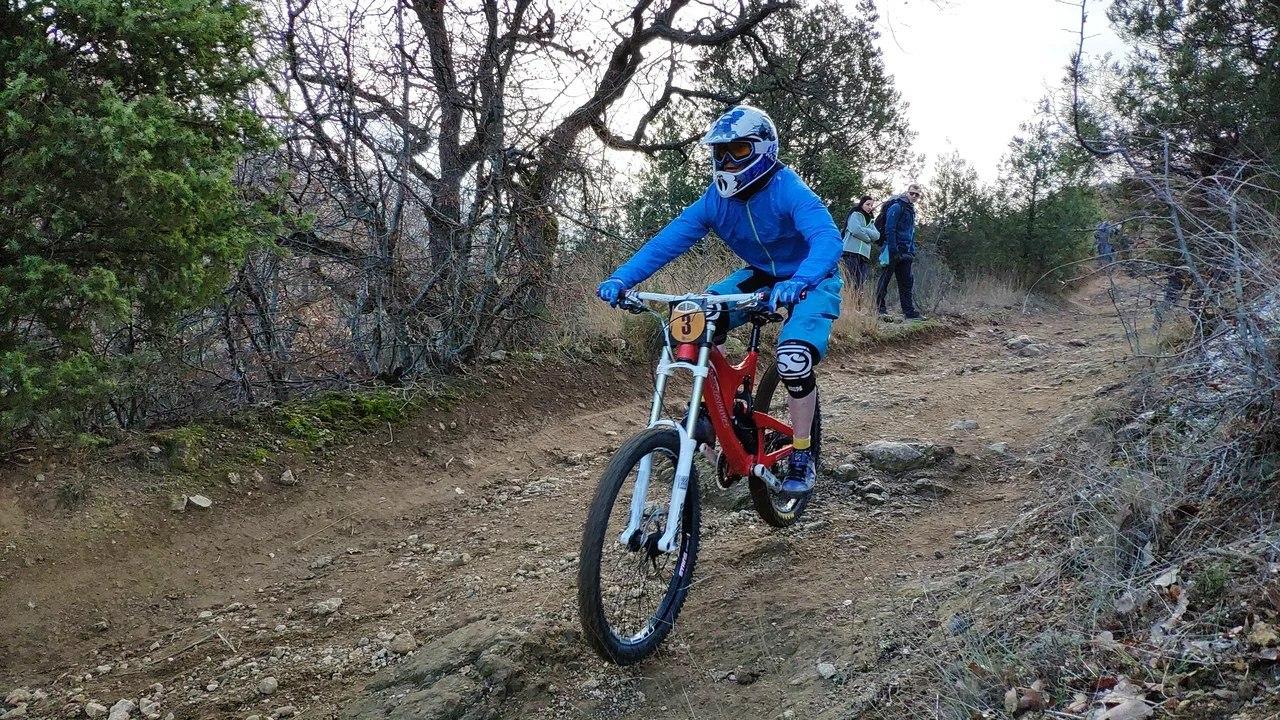 Longform Questions:
How long have you been with Command Prompt?
I've been working with Command Prompt since May 2016, so almost four years now
What's your background and expertise?
Computer science started as a hobby around 8th …