Welcome to our blog series: Meet the Team, where we will introduce you to the minds behind Command Prompt. This month we are talking with Ron Farrer, one of Command Prompt's System Administrators and JR DBA.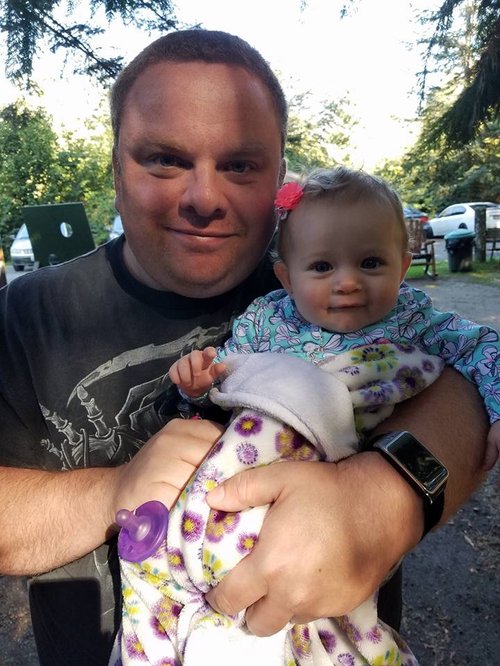 Where are you based?
I'm from Bellingham, Washington. I currently reside 20 minutes north, but in a few weeks I'll be moving back to Bellingham.
How long have you been with Command Prompt?
I've …