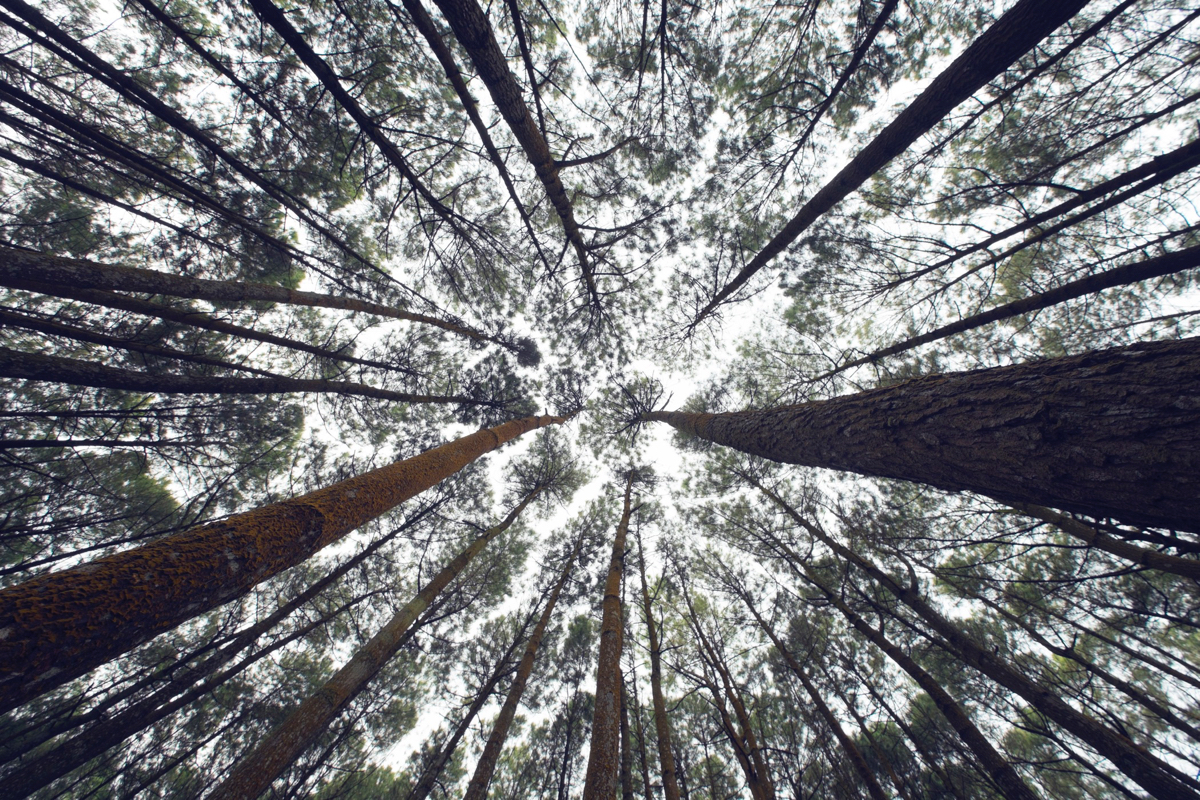 PostgreSQL V10: An Amplified Version Of PostgreSQL
For more than a decade, the Postgres community has released new major versions almost annually to meet the evolving needs of the Database Industry. The first great release of Postgres was 8.3 in 2008, with a clean and evolutionary release of 8.4 eighteen months later.
The 2017 v10 release of Postgres is the first version that Command Prompt Inc. founder and lead consultant Joshua D. Drake would consider truly, "Enterprise Ready." Read more

Command Prompt Inc. Joins the AWS Partner Network
With the recent advancements of AWS PostgreSQL instances and their Database Freedom initiative alluded to in Andy Jassy's AWS re:Invent 2017 Keynote, more and more AWS customers are embracing PostgreSQL through RDS and Aurora.
As an official AWS Consulting Partner, Command Prompt is positioned to support any new and existing customers exploring the AWS offerings.Command Prompt Inc. has been recognized by CIOReview magazine as one of the 20 Most Promising AWS Solution Providers 2017. Check out the CIOReview profile on Joshua D. Drake and his viewpoints on "Navigating PostgreSQL Deployments in the Cloud."
Migrations from Proprietary Databases to PostgreSQL
Proprietary databases can be costly, whether for SMBs or Enterprise companies. Open source platform PostgreSQL can provide the affordability and durability needed to meet your company's data needs.

Looking to migrate from Oracle to Postgres? Command Prompt supports On-Prem, Google Cloud, AWS RDS and Aurora PostgreSQL edition? We are here to help! Check out our Migration Services.
PostgreSQL is hip again
As indicated by the chart above from the October 2017 Hacker News Hiring Trends, the percentage of job postings for PostgreSQL related jobs has increased and exceeds other database platforms.

A recent article by InfoWorld columnist Matt Asay highlights just a few of the reasons why PostgreSQL is increasing in popularity. Asay cites native JSON support in PostgreSQL 9.2 and JSONB in 9.4 as innovations, as well as improved scalability via open source extension Citus.

Asay recently asked via Twitter,"What would an enterprise give up moving from Oracle to Postgres? Why do you think more haven't made the shift?" which resulted in insightful dialogue. Responses ranged from "its focus first on data integrity and correctness, ability to extend the database through runtime extension hooks, and the opportunity to query other systems within PostgreSQL through foreign data wrappers."

Joyent Director of Solution Engineering Elijah Zupanic stated that "From a developer perspective it is a pleasure to use. The documentation is wonderful, the data types reflect the types developers work with and there is little surprising."

Meet Our New Team Member
Debra Cerda joined our Command Prompt team as Director of Business Development in May 2017. Debra has long been a PostgreSQL advocate as organizer of the Austin PostgreSQL User Group. Debra also volunteers with the Postgres Conference Series.

Learn more about Debra, how did she get here, why she's a data geek, and why Postgres is her "databae".
Read More