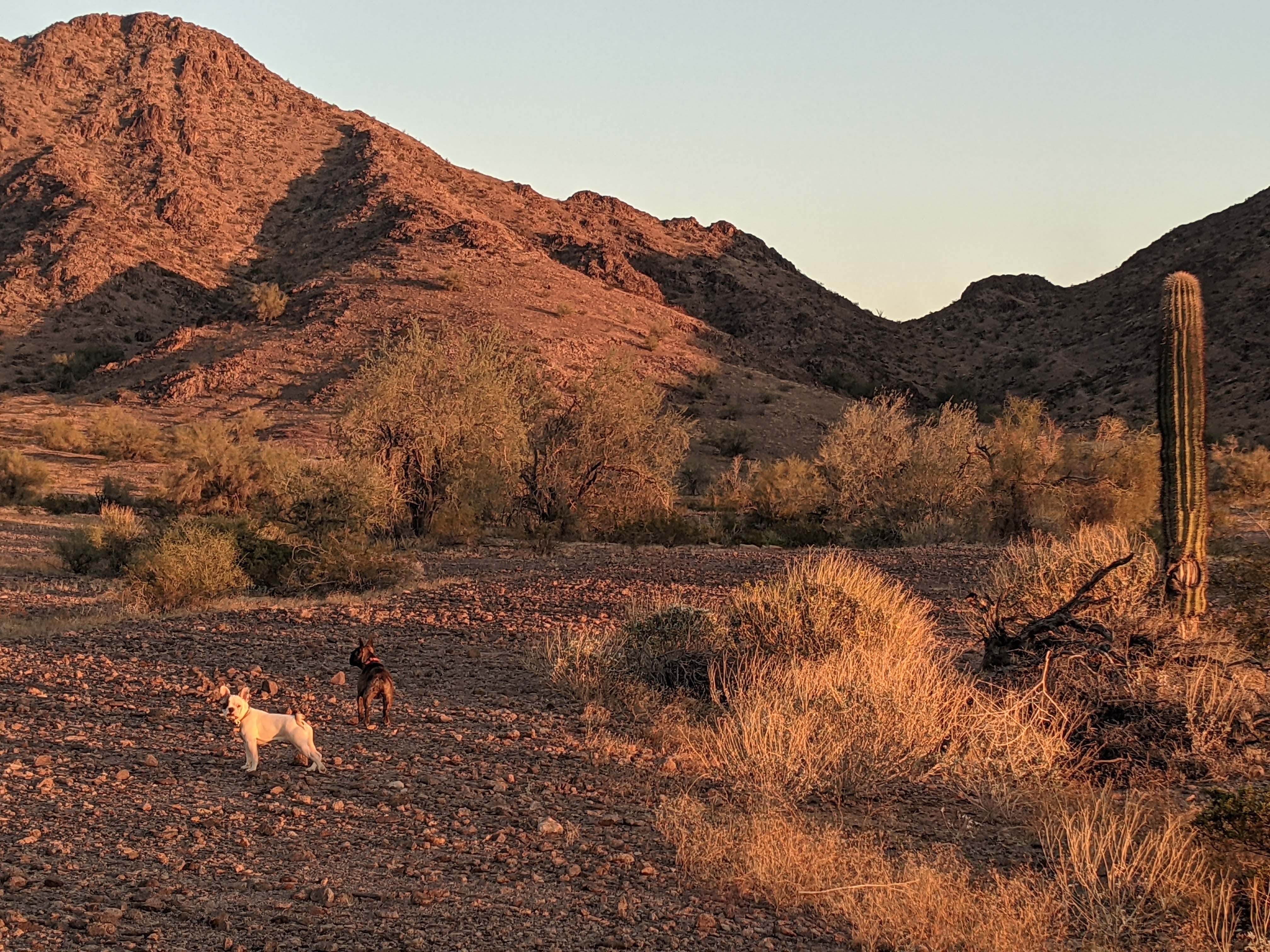 A couple of our recent podcasts are directly related to PostgreSQL, they are listed below. I have really enjoyed meeting the people behind the technology that drives PostgreSQL in the global community. A lot of us are used to collectively gathering a few times a year with conferences. Obviously the pandemic has put a halt to that but launching the podcast has allowed me to connect with some amazing folks.
Episode Four: Daniele Varrazzo, Creator of Python Driver Psycopg3
Listen in as he discusses Open Source licensing, "humble" drivers, photography, and the nature of adapt or die with Daniele Varrazzo, Creator of Python Driver Psycopg3.
Episode Five: Erik Brandsberg, Founder and Chief Architect of Heimdall Data
Welcome to episode five of More than a Refresh, with Joshua "JD" Drake. Listen in as he and Heimdall Data Founder, Erik Brandsberg, discuss demonstrating value to potential clients, visiting 40 countries in 40 years, and how automated caching and read/write split are really one in the same.