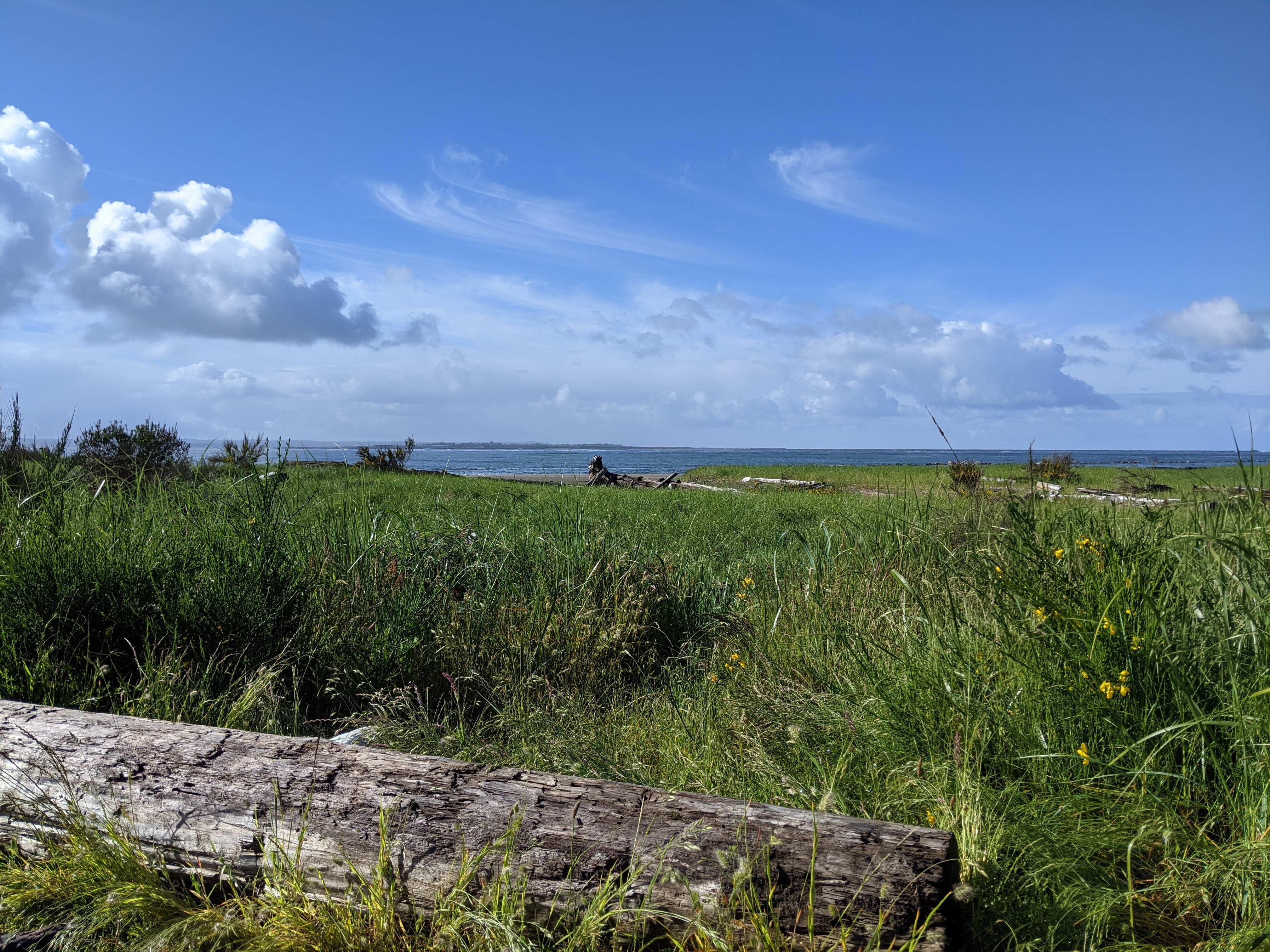 In many Open Source communities it is difficult to consider who a contributor is. Some projects take an exclusive view, requiring a direct contribution to be made to be considered a contributor. Looking at this holistically, we find that the success of a project is found only when there is a mutual connection between the hands-on team and those who support it.Without that connection, PostgreSQL would just be a fever dream of academic pursuit.
Where would Postgres be without the tireless contributions made by volunteers, meetup organizers, the diligent chat and email forum support, the attendance taker at a conference, or free technical blog writers? Every one of these people are important and deserve to be acknowledged. While they may not be on the front lines so to speak, they are building the community in the most critical way: by using and being excited about Postgres. With this in mind I am recognizing the following individuals as Postgres Contributors:
Grant Zhou
A Director of the Chinese PostgreSQL Association
Lloyd Albin
One of the kindest men I have ever met, he organizes Seattle Postgres and has for over a decade. He has also assisted in bug reporting to Postgresql.org, assists in organizing PostgresConf.org, and has been a great resource for users.
Taha Kadado
The founder and organizer of Dallas - Fort Worth Postgres.
Viral Shah
An Organizer of PostgresConf.org and consummate professional behind the scenes.
Debra Cerda
Goat wrangler and Austin Postgres organizer. Debra has been a behind the scenes Postgres advocate and resource for the user community for years.
Amanda M. Nystrom
A PostgresWarrior that only other conference organizers will understand. She is a co-chair of PostgresConference and manages the relationships with PostgresConf.org sponsors.
Mason Sharp
A long time community member and founder of NYC Postgres.
Ryan Lambert
One of the most energetic members of the community I have met and an expert with PostGIS. He has provided many hours of technical support to the community via free webinars and participation in the People, Postgres, Data Discord server.
Who would you recognize as a contributor to the wider Postgres community?