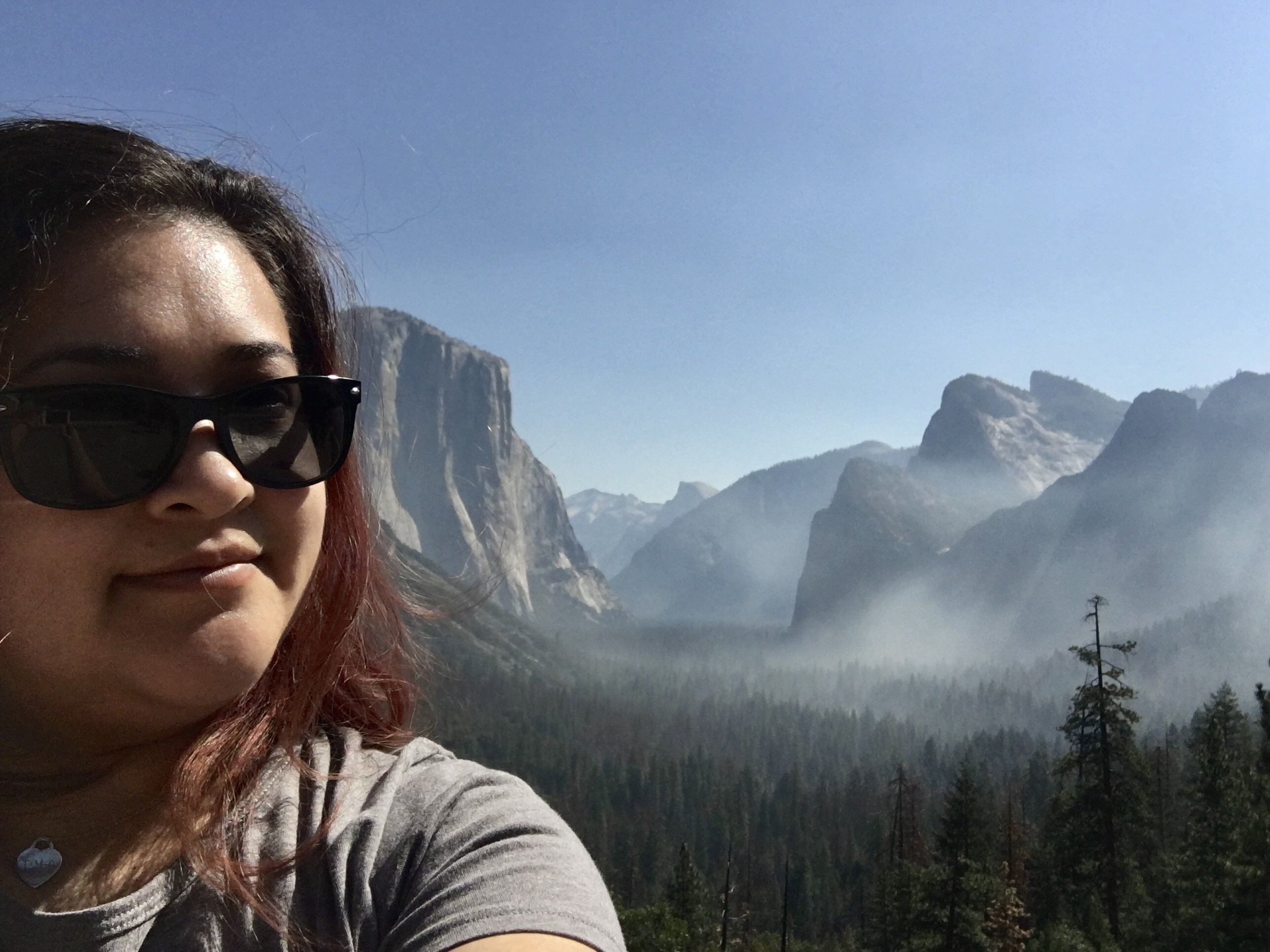 Welcome to our blog series: Meet the Team, where we will introduce you to the minds behind Command Prompt. This month we speak with Tiffany Gustanski, Assistant Project Manager at Command Prompt.
How long have you been with Command Prompt?
I've been with Command Prompt since August 2020.
What's your background and expertise?
Before Command Prompt, I was a project manager for a cloud SAAS company, implementing their accounting solution.. …